Main content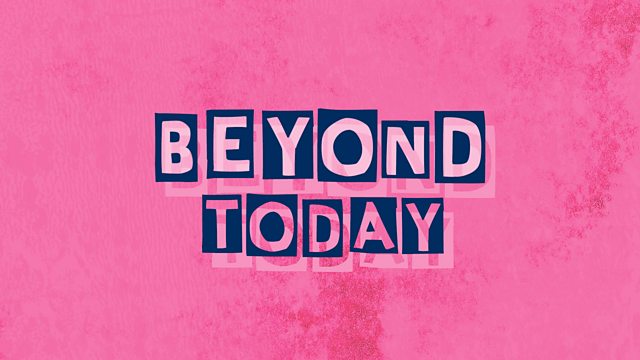 Is it still ok to listen to Michael Jackson?
Two men are accusing the star of sexually abusing them when they were children.
Michael Jackson is perhaps the biggest pop star there's ever been. He's still thought of as a legend, despite years of allegations regarding his relationships with young boys. Jackson was found not guilty at a court case in 2005, but now one of the men who testified in Jackson's defence in that case has appeared in a documentary to say, alongside another man, that the singer did regularly sexually abuse him. Michael Jackson's family has rejected the claims and say there is "not one piece of evidence" to back up the allegations. But at a time when we tend to more easily believe victims, might Michael Jackson's music now be off-limits? "Leaving Neverland" is on Channel 4 next week, and its director Dan Reed talks to us, alongside the BBC's Peter Bowes, and Scott Bryan from the Must Watch podcast.
Producers: Harriet Noble, Duncan Barber and Philly Beaumont
Mixed by Weidong Lin
Editor: John Shields