Main content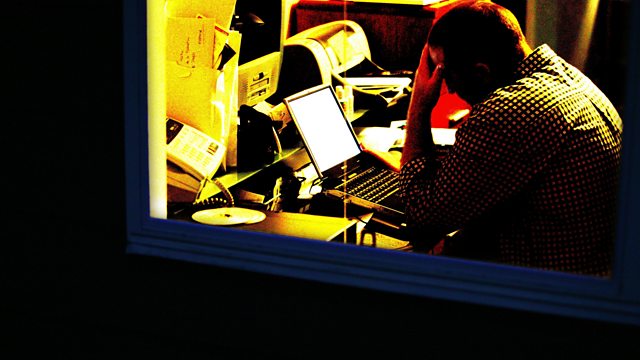 Brain damaged man gambled away £200,000
A man who suffered brain damage after being attacked was then able to gamble away £200,000 on online casinos without any checks being carried out.
32-year-old 'George' from London has since received some of the money back but some of the online casinos he used are refusing to pay-up - even though they know he was vulnerable.
The charity Headway says brain injury survivors are susceptible to the addictive nature of gambling.
A brain injury can leave survivors prone to impulsive behaviour, impaired reasoning and suffering from a lack of insight into how their brain injury affects them.
The Gambling Commission says operators must step in where they have concerns a customer's behaviour while gambling is harming them - including looking at how much money is being spent.
This clip is originally from 5 Live Investigates on Sunday, March 24
Duration: