Main content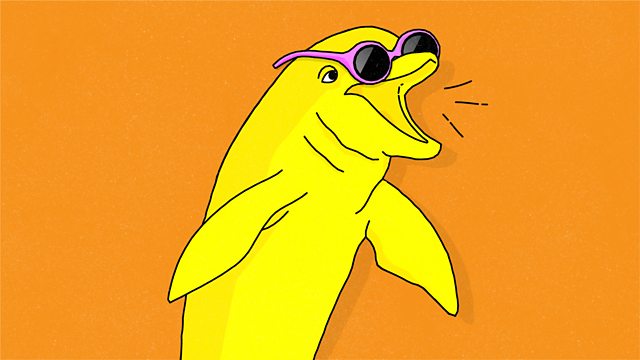 Bog Standard
Hosts Gemma Cairney and Scottee pop to the loo (literally) for a chat with friends.
The toilet, loo, carsey and bog is a space of major debate. Bog Standard hosts Gemma and Scottee want to get to the bottom of the stuff that's causing friction – gender, queerness, accessibility, drugs, sex and addiction – by popping to the loo (literally) for a 30-minute chat with friends.
In the pilot episode, Gemma and Scottee powder their noses with performance artist and theatre maker Travis Alabanza and disability rights activist, artist and comedian Barbara Lisicki. Together, the group will discuss some of the big issues of accessibility that converge around public toilets; gender identity and disability, recorded at the toilets in DIY Space, London.
What happens when public toilets don't always meet our most basic needs? And what does that tell us about who gets a say in the design of this most essential of places?