Main content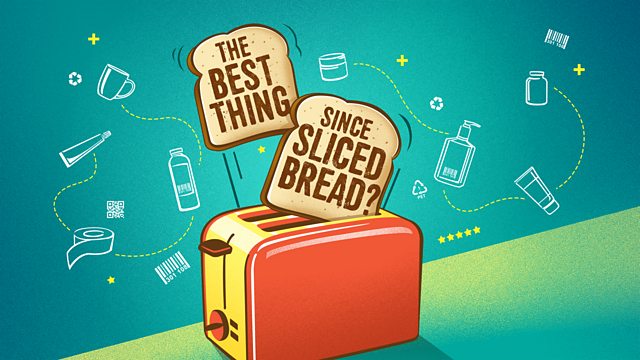 Sports pain: Gels and sprays
Can topical pain products relieve aching muscles? Greg Foot and Olympic medallist Kelly Sotherton try warming sprays and cooling gels aimed at relieving aches and strains.
Do topical pain products really relieve aching muscles? Presenter Greg Foot is joined by Olympic medallist heptathlete Kelly Sotherton, along with consultant rheumatologist Dr Benjamin Ellis and Manchester United FC's head of physical therapies Prof Michael Callaghan, to test the cooling gels and warming sprays that promise to reach deep into painful joints.
Presenter: Greg Foot
Producer: Marijke Peters
Editor: Rami Tzabar
Sound Editing: Giles Aspen
Winter bugs: what's really the best way to keep them at bay?
Do skincare marketing claims stand up to scrutiny?
Podcast
Greg Foot and his guests ask how much science is in the Goop Lab Netflix series.