Main content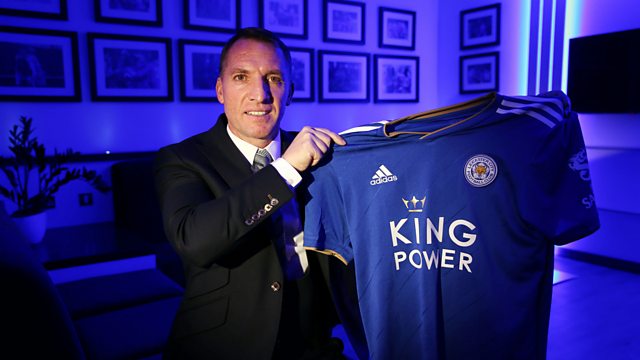 Newcastle move closer to safety & Rodgers is the new leader at Leicester
Review of Tuesday's Premier League football & Brendan Rodgers becoming Leicester manager
Kelly Cates is joined by Middlesbrough manager Tony Pulis, Burnley midfielder Jonathan Walters and BBC senior football reporter Ian Dennis to reflect Newcastle's 2-0 victory over Burnley in the Premier League.
There's reaction from Newcastle boss Rafa Benitez and Burnley manager Sean Dyche.
The team discuss Brendan Rodgers being appointed the new manager at Leicester City and how Neil Lennon will replace him at Celtic under the end of the season.
And as the "Kepa keeper" saga rolls on at Chelsea, Tony Pulis shares a story from his time in charge of Stoke on what happened when one player didn't follow his orders.
Podcast
The latest football news, analysis and big name guests with the BBC Radio 5 live team.