Main content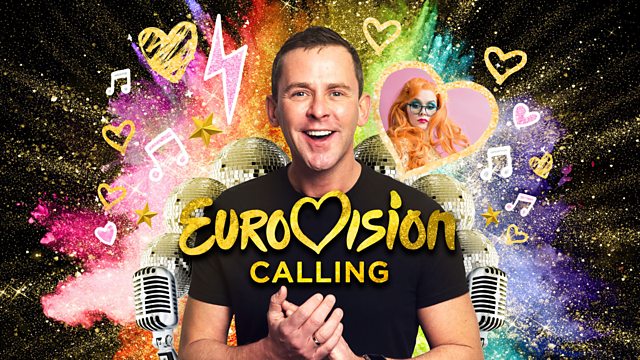 Ep4 - How To Be A Good Sport 101
The Icelandic comic Ari Eldjárn teaches Jayde how to be gracious in Eurovision defeat, Scott chats to France's 2019 entry, Bilal Hassani & Will Young reads our Lyric of the Week.
In this week's episode we'll be talking to Bilal Hassani, who is the French representative at Eurovision 2019 and also the owner of some truly outstanding wigs. Jayde will be chatting to Icelandic comedian and Eurovision fan Ari Eldjárn, to discuss what it's like be from a country that's never won Eurovision. Scott and Jayde deliver an extremely heartfelt tribute to all of the countries that have never won the Eurovision Song Contest and we've got another instalment of The Unofficial Eurovision Chart Show. Plus, Oliver Lewis from ESCXTRA.com is in the studio and Will Young reads our Eurovision Lyric of the Week.
Podcast
Scott Mills hosts your weekly Eurovision backstage pass to The Eurovision Song Contest.