Main content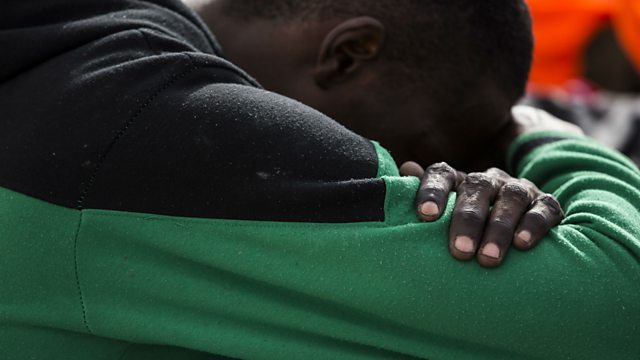 EU plan for African migrants dropped
The first ever summit between the European Union and Arab states has ended in Sharm el-Sheikh, Egypt. The leaders pledged to tackle terrorism, radicalisation and organised crime. They also talked about migration but it appears that the EU's plan for "Regional Disembarkation Platforms" was dropped.
They were meant to be centres in the countries where migrants start their journeys, where officials can assess who are the genuine asylum seekers. So why was it dropped?
Catherine Woollard is the Secretary General of the European Centre for Refugees and Exiles.
(Pic: an African migrant; Credit: Getty Images)
Duration:
More clips from Newsday