Main content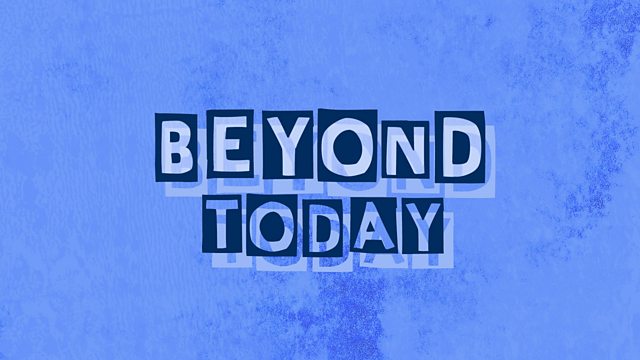 Why does it matter if Jussie Smollett staged his own attack?
The US actor is at the centre of a hate crime hoax.
The Empire actor Jussie Smollett has been all over the media and internet after allegations that he falsely claimed that he was the victim of a hate crime. The 36-year-old is accused of filing a fake police report claiming he was the victim of a homophobic and racist assault. Police say he staged the attack because he was "dissatisfied" with his salary: Smollett maintains he's innocent. The BBC's North America correspondent Aleem Maqbool has been in Chicago covering this case and takes us through the timeline of events. And Zac Beauchamp, a senior correspondent with Vox covering the far right, tells us about the wider implications of this so-called hoax hate crime.
Producers: Philly Beaumont and Jaja Muhammad
Mixed by Weidong Lin
Editor: Lucy Hancock