Main content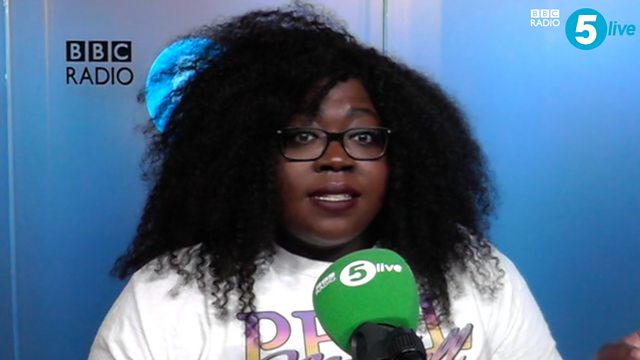 I fell victim to 'humiliating' dating scam
A woman has told BBC Radio 5 Live about her experience of falling victim to a 'pull a pig' scam.
The cruel dating game involves men and women intentionally try to hook up with the least attractive person they can find.
Speaking to Emma Barnett, Stephanie Yeboah said the experience was "humiliating".
This clip is originally from The Emma Barnett Show on 25 February 2019.
Duration: