Main content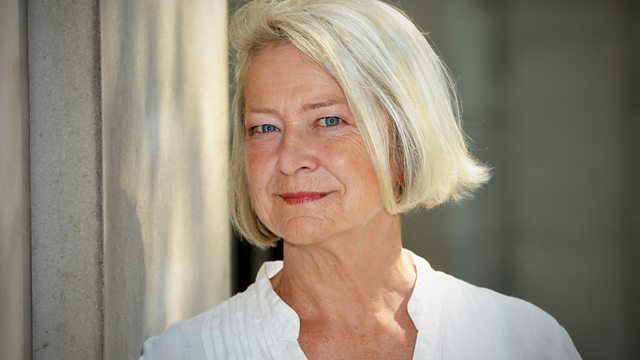 Where To Next?
Shamima Begum's chances of a return to the UK; no way home for a Somali refugee in Kenya; the funny business of Ukraine's presidential race; Spain's empty villages; Faroese food
Quentin Sommerville considers the last days of the Islamic State in Baghouz, Syria - and examines the question of what to do with its fighters and sympathisers once the battle is over. The case of Shamima Begum has dominated the headlines, but there are many more like her.
Kate Adie introduces his report and other stories from around the world.
The Dadaab camp in northeastern Kenya is one of the largest refugee settlements anywhere - with nearly a quarter of a million people living there, nearly all Somalis fleeing violence and insecurity. But Kenya's government, and the UNHCR, which runs Dadaab, don't want them there forever, and have offered them incentives to return home to Somalia. Sally Hayden heard how that can be easier said than done.
The campaigning for Ukraine's Presidency is heating up: voters will choose a leader for the country at the end of March, and they have a plethora of choices with over 44 names on the ballot paper. Jonah Fisher got to meet some of the candidates, and was left both intrigued and perplexed.
"Rural depopulation" may sound rather abstract, but in one of Spain's fast-emptying villages, Linda Pressly saw what it means in practice to be part of a community of only three people, surrounded by reminders of a more bustling past.
And Tim Ecott revels in the rugged tastes of the Faroes - from lightly mildewed air-dried lamb to roast gannet - as a restaurant near Torshavn gathers its second Michelin star.
Podcast
BBC correspondents take a closer look at the stories behind the headlines.