Main content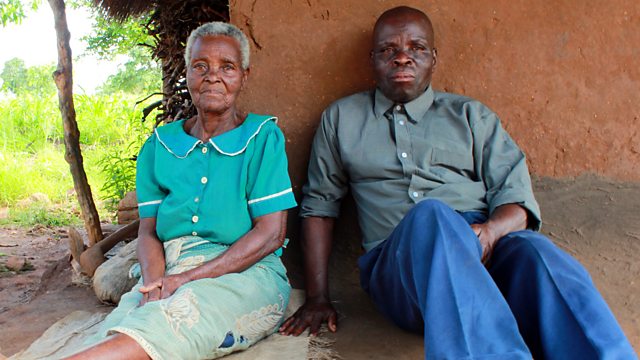 Malawi: Life After Death Row
A ground-breaking re-sentencing project has changed the fates of more than 100 inmates.
Byson expected to be dead long ago. Now in his sixties, he was given a death sentence quarter of a century ago. But instead of being executed, he's found himself back at home, looking after his elderly mother, holding down a job, and volunteering to help other prisoners leaving jail.
His release was part of a re-sentencing project in Malawi. Anyone who was given the death penalty automatically for killing someone can have their case re-examined. What is known as a mandatory death sentence was ruled to be unconstitutional, so now judges are giving custodial sentences instead, or in some cases inmates are even being freed.
Charlotte McDonald travels to the small town of Balaka to visit the Halfway House where Byson mentors former inmates. She visits someone who came out of jail a few years ago and now runs her own business in the village where she was born. And she speaks to one of the last remaining people on death row about their upcoming re-sentencing hearing.
Many of those former death row inmates are now back in their communities living and working – but that doesn't necessarily mean that ordinary Malawians are ready for the death penalty to be abolished.
(Image: Former inmate Byson sits with his mother, Lucy, outside her house. Credit: BBC)
Podcast
Download the latest documentaries investigating global developments, issues and affairs