Main content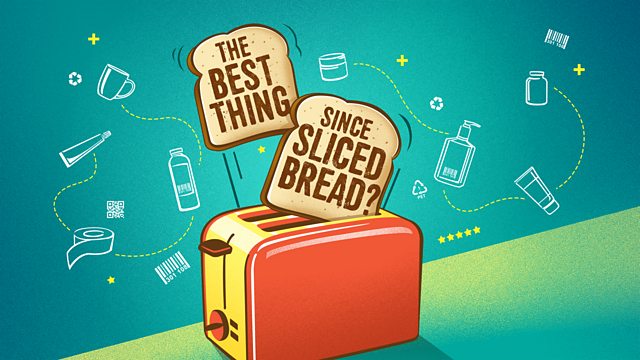 Health drinks: Kombucha
Does kombucha boost your immune system? Greg Foot is joined by Blur's Alex James and experts to put this fermented wonder drink to the test.
Presenter: Greg Foot
Producer: Marijke Peters
Winter bugs: what's really the best way to keep them at bay?
Do skincare marketing claims stand up to scrutiny?