Main content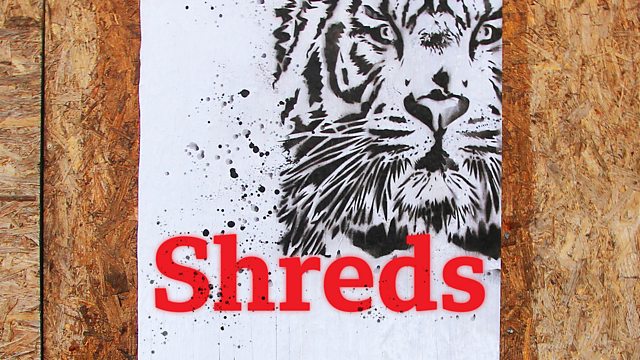 Part One: Prologue – Under the bridge
Prelude to a murder in old Tiger Bay.
Prelude to a murder in old Tiger Bay.
A young woman is murdered in a frenzied knife attack. Outside, a man is crying and covered in blood. What happens next almost defies belief. Yes, this really did happen…
'Shreds: Murder in the dock' reveals the untold 30-year story of one of the most notorious miscarriages of justice in British legal history.
The story is mainly told through the voices of the surviving members of the 'Cardiff Five' – the men originally charged and some of whom were later convicted of the murder of 20-year-old Lynette White in Cardiff's docklands on St Valentine's Day 1988.
We explore the original two trials – at the time the longest in British criminal history – right through to the fascinating conclusion of the mystery surrounding the brutal murder of Lynette White which culminated in the UK's biggest-ever police corruption trial.
The back drop is the enduring fall-out on the innocent lives of those involved and the devastating impact on a community once known around the world for its diversity and tolerance, the legendary Tiger Bay.
More episodes
Previous
You are at the first episode
Podcast
A woman is murdered. Nearby, a man is covered in blood. What happens next defies belief.