Main content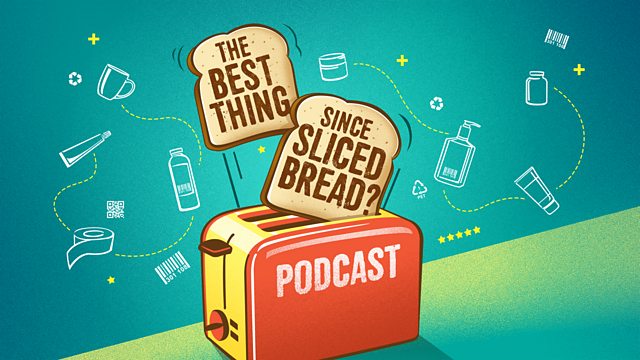 Winter bugs: Hand sanitisers
Scroobius Pip joins YouTube science presenter Greg Foot to look at the evidence behind those handy hand sanitisers. Do they protect you against winter bugs?
With offices and schools set to a soundtrack of sniffles, science presenter and YouTuber Greg Foot is on mission to find 'The Best Thing Since Sliced Bread' to beat the winter bugs.
Joining him for this double episode is rapper, podcaster and actor Scroobius Pip, a man for whom protecting his voice is a professional priority. Under the microscope today are those handy hand sanitisers that promise to stop bacteria and viruses in their tracks.
Virologist Wendy Barclay from Imperial College London and microbiologist Lindsay Hall from the Quadram Institute in Norwich are both on hand to help separate the facts from the fads, to decide if these products really are The Best Thing Since Sliced Bread.
Presenter: Greg Foot
Producer: Michelle Martin
Researcher: Amelia West
Studio Managers: Emma Harth, John Boland
Editors: Deborah Cohen, Rami Tzabar
The Best Thing Since Sliced Bread is a BBC Science Radio Unit Production.
Winter bugs: what's really the best way to keep them at bay?
Do skincare marketing claims stand up to scrutiny?
Podcast
Greg Foot and his guests look for the facts behind the fads.