Main content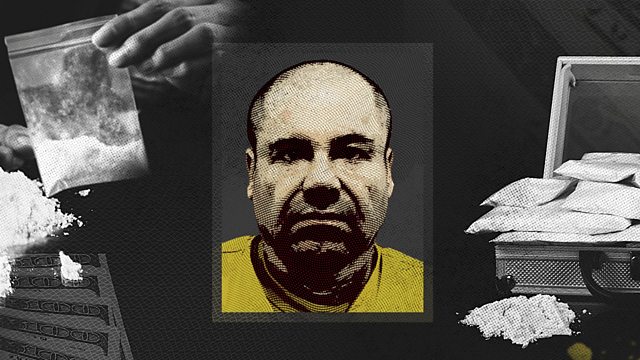 What does el Chapo's conviction mean for the global drugs trade?
High profile Mexican drug cartel boss Joaquin 'el Chapo' Guzman has been found guilty on ten counts. What will the US 'War on Drugs' look like with el Chapo behind bars?
We're joined by David Weinstein, a lawyer who ran the narcotics unit for the Miami US Attorney's Office, Associated Press reporter Claudia Torrens and Douglas Century, co-author of Hunting El Chapo: Taking Down the World's Most Wanted Drug Lord.
Duration:
More clips from Newsnight