Main content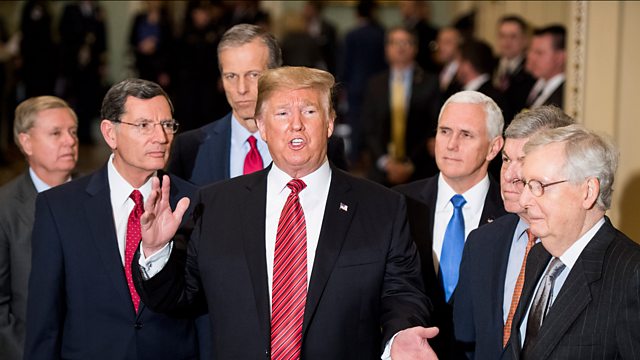 The Trumped Republicans
Republican insider Ron Christie assesses how Donald Trump has shaken up his own party.
Republican insider Ron Christie discovers how Donald Trump's presidency is changing his party. Trump arrived in the White House offering a populist revolt in America, promising to drain what he calls "the swamp that is Washington D.C". So what does his own Republican Party - traditionally a bastion of the nation's establishment - really make of him? Where is he taking them and what will he leave behind?
Podcast
Download the latest documentaries Investigating global developments, issues and affairs.