Main content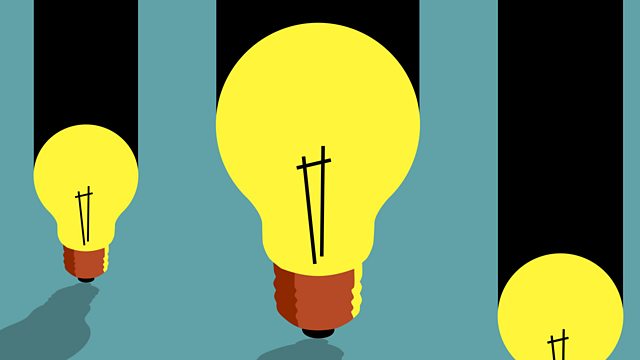 Scented gloves and gossip: civility and news in the Renaissance
John Gallagher on civility, Emily Butterworth on news and gossip, Lauren Working on material culture, Sarah Knight and Hannah Crawforth on 'difficultness'
Shahidha Bari discusses new research on the the ins and outs of Renaissance culture: John Gallagher on civility, Emily Butterworth on news and gossip, Lauren Working on material culture, Sarah Knight and Hannah Crawforth on 'difficultness'.
This podcast is made with the assistance of the AHRC - the Arts and Humanities Research Council which funds research at universities and museums, galleries and archives across the UK into the arts and humanities and works in partnership with BBC Radio 3 on the New Generation Thinkers scheme to make academic research available to a wider audience.
Featured in...
Will Hutton, Lucy O'Brien, Richard Sennett on how topics are taught + campus free speech?