Main content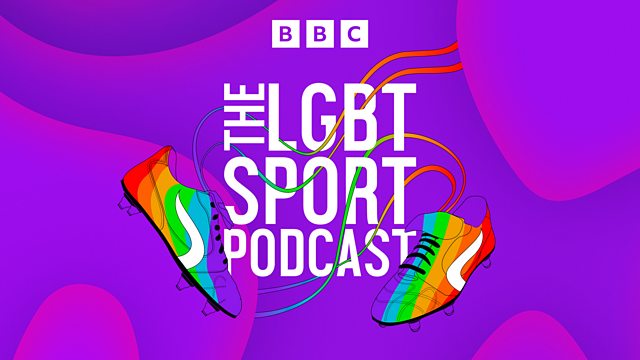 The One with Amazin LeThi
The bodybuilder on getting into the sport and using her platform to promote inclusion.
She was inspired to get into bodybuilding by Arnold Schwarzenegger - and now, Amazin LeThi uses her platform to promote messages of inclusion, both through her own foundation and her work as an ambassador for Athlete Ally.
She's our guest on a brand-new episode of the podcast - as we talk about why bodybuilding was the sport she was drawn to in the first place; some of the discrimination she originally encountered in it; how perceptions of women in sport are changing; and who the role models are that she admires now.
She's a really perceptive, considered guest - and we're grateful she could find some time to chat with us. Not only that, but she's the first power-lifter we've had on the programme!
WANT TO FIND OUT MORE ABOUT OUR GUESTS?
Twitter: @amazinlethi
Website:http://www.amazinlethifoundation.org/
WANT TO GET IN TOUCH WITH THE SHOW?
Twitter: @jack_murley
Email: jack.murley@bbc.co.uk