Main content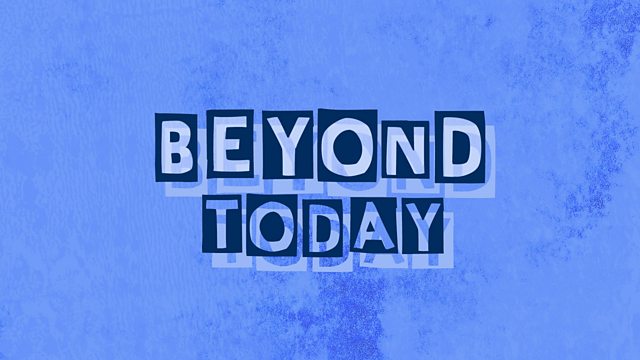 Amazon blackmail: should we feel sorry for the world's richest man?
Sex, power and a French man reading dirty text messages.
The fact that a rich, powerful man had an affair and is getting divorced shouldn't be of more than passing interest. But with the Amazon boss Jeff Bezos things are a bit different. Not only is there the eye-watering amount of money involved, he's worth around $130bn, but the story took a remarkable turn last week when he published a blog post revealing he was being blackmailed with dirty photos he'd sent his mistress. If the world's richest man can't protect his privacy, what hope is there for the rest of us? The BBC's Kim Gittleson talks to us about extortion, divorce and "below the belt selfies".
Producer: Harriet Noble
Mixed by Nicolas Raufast
Editor: John Shields