Main content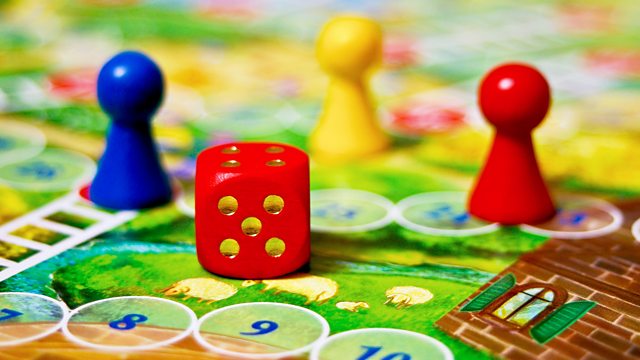 How to find the right board game for your family
Board games are cool again – and 5 Live invited five experts into the studio and asked them to talk about their favourite games, and how you can find the best one.
Andy Coventry, who runs a board game café in Liverpool, told 5 Live: "People should find their local board game cafe or game store, and just ask the question... give a rough idea of your interests and we'll find a game for you."
This clip is originally from 5 Live Breakfast on Sunday 10 February 2019.
Duration:
More clips from In Short