Main content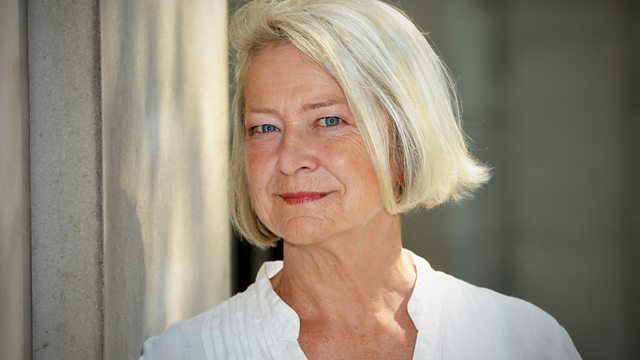 Peace Is More Difficult Than War
Afghan politicians talk peace with the Taliban in Moscow but are divided by a statue of Lenin. Kate Adie introduces this and other stories from correspondents around the world.
Moscow isn't the obvious place for talks on how to bring an end to the violence in Afghanistan, the country has been at war ever since the Soviet invasion 40 years ago, but it was where senior Afghan politicians met the Taliban. 'A military solution is not the answer' was the message Secunder Kermani picked up from negotiators there.
Kate Adie introduces this and other stories from around the world:
Juliet Rix is in Dominica, an island known for its natural beauty, national parks, and volcanoes. How is it faring almost eighteen months on from Hurricane Maria?
Kevin Connolly returns to Belgrade and is confronted by some ghosts from his first visit to what was then Yugoslavia, back when he was "untouched by experience and unburdened by judgment."
Elizabeth Hotson experiences a sugar-rush like no other as she attends the world's largest sweet and snack fair in Germany.
And Viv Nuis finds out why the skies above Lahore won't be filled with thousands of kites for the Basant festival this weekend, and why flying a kite can even get you arrested in the Pakistani city.
Podcast
BBC correspondents take a closer look at the stories behind the headlines.