Main content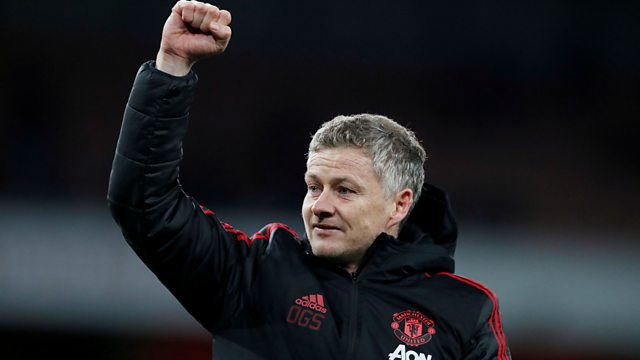 The Big Weekend Preview Pod
Darren Fletcher and JJ are joined by Paul Ince and Carlos Carvalhal
Darren Fletcher and Jermaine Jenas are alongside former Manchester United midfielder Paul Ince and former Swansea and Sheffield Wednesday manager Carlos Carvalhal.
They discuss the future of Ole Gunnar Soksjaer and how crucial it would be for Manchester United to employ a technical director.
Also, is Maurizio Sarri the only man convinced by 'Sarri-ball'?
And they analyse whether Liverpool are feeling the pressure and Marco Silva's return to Vicarage Road.