Main content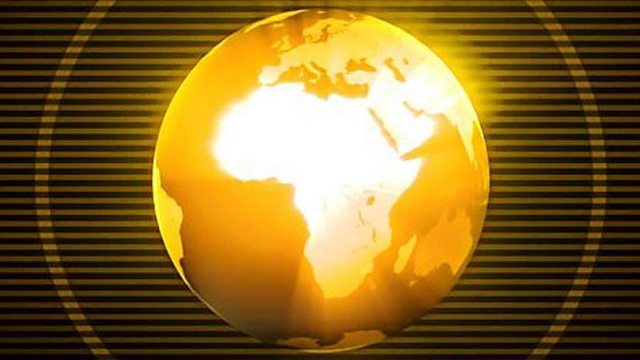 CAR Peace Deal Calls For Truth Commission
The Central African Republic peace deal calls for a Truth and Reconciliation Commission
Details of the peace deal agreed between the government of the Central African Republic and several separate rebel groups have emerged, revealing a call for a Truth and Reconciliation Commission.
Plus a young Nigerian professional gives her views on the forthcoming elections, in a postcard from Nigeria.
And the Resident Presidents are intrigued by the far side of the moon.