Main content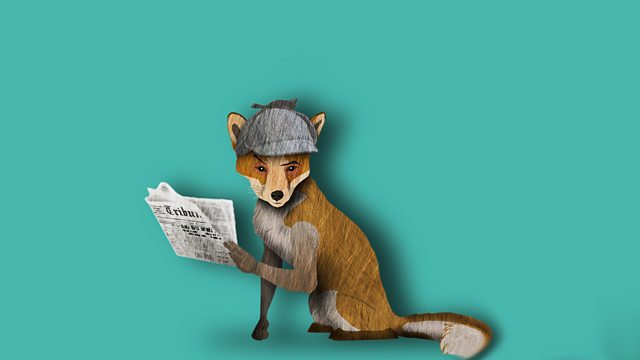 The News Quiz 08 Feb 2019
It's a week of two Donalds - Trump who gave his third State of the Union address, and Tusk who thought there should be a "special place in hell" for certain plan-less Brexiteers
It's a week of two Donalds - Donald Trump who gave his third State of the Union address, and Donald Tusk who thought there should be a "special place in hell" for those who promoted Brexit without a plan of how to enact it.
Miles Jupp hosts, with Susan Calman, Kiri Pritchard-McLean, Desiree Burch & Helen Lewis. Caroline Nicholls reads the news.
Miles' script is written by Madeleine Brettingham, Gabby Hutchinson-Crouch and Sarah Morgan, with additional material by Eleanor Morton & Kat Sadler.
Produced by Victoria Lloyd
A BBC Studios Production