Main content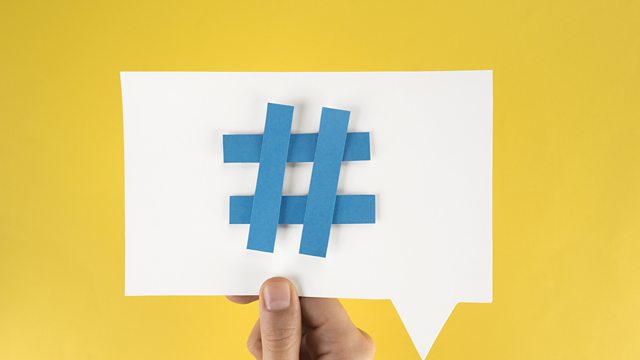 How to influence people
A listener on how she became a full time social media influencer
Listener Sara Tasker first appeared on iPM in 2014, when she was a superuser on the photosharing platform, Instagram. Five years later, we hear how she's made a full time career out of posting pictures, whether she gets paid to advertise brands, and what she makes of calls for social media companies to better protect vulnerable users.
Channel 4's Jon Snow reads our "Your News" bulletin.
iPM is the show that starts with your story. iPM@bbc.co.uk is how to get in touch.
Presented by Luke Jones. Produced by Cat Farnsworth.
Podcast
The expertise and insights of the audience shape a programme that sees news differently