Main content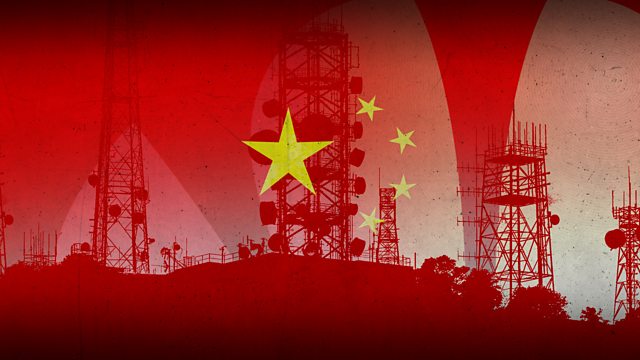 Huawei: 'We would never hurt any other country'
Chinese communications giant Huawei is facing continued concerns from around the world with regard to spying and the company's closeness to the Chinese state.
Huawei says it has never and would never spy for China, but could take up to five years to address security issues raised by the UK government. So how should Britain respond?
Our technology editor David Grossman reports and Huawei's Western Europe Vice-president Tim Watkins joins Kirsty in the studio.
Duration:
More clips from Newsnight