Main content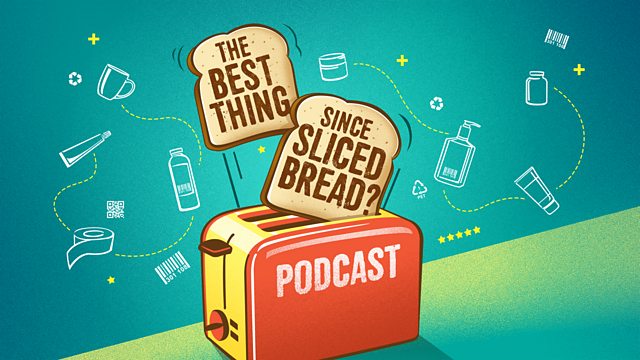 Skincare: Collagen
Science presenter Greg Foot is joined by beauty blogger Rebecca Humphries to look at the facts behind the latest skin care fads. Are they really The Best Thing Since Sliced Bread?
Can collagen face cream reduce wrinkles and make your skin more youthful? Science presenter and YouTuber Greg Foot is on a mission to bust marketing BS, looking for the facts behind the fads and challenging products' bold claims with scientific evidence.
In the first episode, Greg is joined by actress and beauty blogger Rebecca Humphries, consultant dermatologist Dr Emma Wedgeworth and Cambridge Professor of Chemistry, Melinda Duer to explore the science behind collagen face creams – can they really 'boost' and 'support' collagen production as some products claim?
Presenter: Greg Foot
Producer: Graihagh Jackson
Studio Manager: John Boland
Editor: Rami Tzabar
The Best Thing Since Sliced Bread is a BBC Science Radio Unit Production
Winter bugs: what's really the best way to keep them at bay?
Do skincare marketing claims stand up to scrutiny?
Podcast
Greg Foot and his guests look for the facts behind the fads.