Main content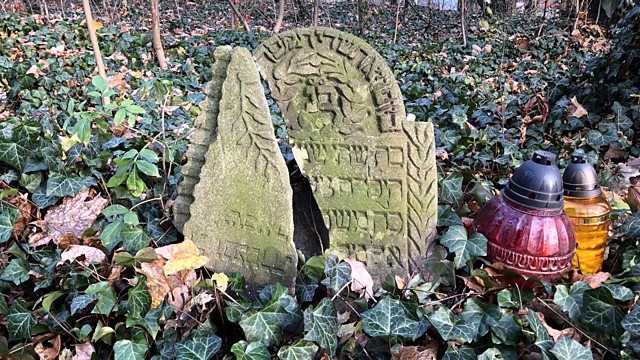 My Brexit Dilemma
Adrian Goldberg is a BBC reporter. His father was German and came to the UK on Kindertransport just before the start of the Second World War. For Adrian, Brexit has raised a dilemma: should he get a German passport?
Amazing documentaries from 2017
Podcast
Download the latest documentaries Investigating global developments, issues and affairs.