Main content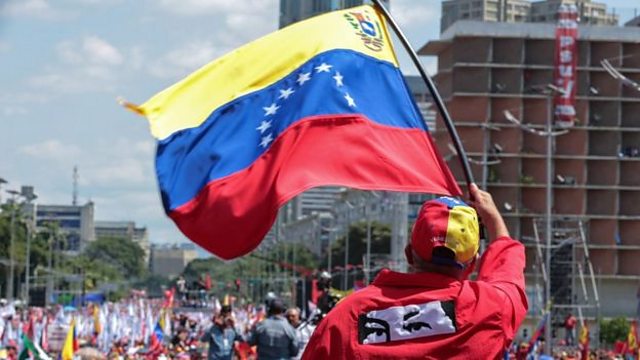 What is going to happen in Venezuela?
Western leaders have backed self-declared president Juan Guaidó while Russia, China and others continue their support for President Nicolás Maduro. We hear from the streets of Caracas and talk to its mayor-in-exile, David Smolansky.
(Image: Venezuelan flag, credit: Getty Images)
Podcast
Insight, analysis and debate as key figures are challenged on the latest news stories.