Main content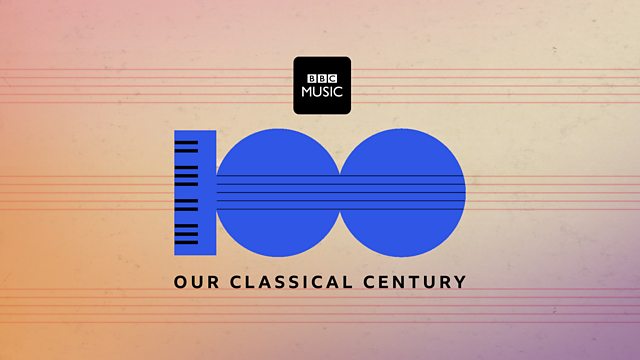 William Walton: Orb and Sceptre
First performed at the coronation of Queen Elizabeth II in June 1953.
On 2 June 1953, a little before 11.20am, a young woman in an exquisite, heavily embroidered dress stood with six maids of honour in the annexe to Westminster Abbey. "Ready, girls?" she reportedly said - and with that, 27-year-old Elizabeth joined the procession into the Abbey nave to be crowned Queen of the United Kingdom and Commonwealth states.
"I've seen one coronation, and been the recipient in the other," she recently reflected, referring to the crowning of her father King George in 1937 when she was 11 years old. Composers William Walton and Arnold Bax were also experiencing their second coronation. Following successful performances of their music at the 1937 ceremony, they had both been commissioned to write new works for Elizabeth. Bax responded with an elegant march that seemed to perfectly capture what The Musical Times described as "the right atmosphere of dignity and confidence, of broad humanity and majesty".
Walton's Orb and Sceptre, meanwhile, positively swings. Cheerfully eschewing the sobriety of the occasion, it has swagger, vim - and it's kind of jazzy. It's tempting to think that the young queen had a little of that sassiness ringing in her ears as she stood in the annex in 1953 and stepped into history.
This is one of 100 significant musical moments explored by BBC Radio 3's Essential Classics as part of Our Classical Century, a BBC season celebrating a momentous 100 years in music from 1918 to 2018. Visit bbc.co.uk/ourclassicalcentury to watch and listen to all programmes in the season.
This archive recording features the BBC Philharmonic with conductor John Storgårds.
Duration:
Featured in...
100 recordings to celebrate 100 years of exciting, inspirational, rule-busting music.
More clips from Our Classical Century