Main content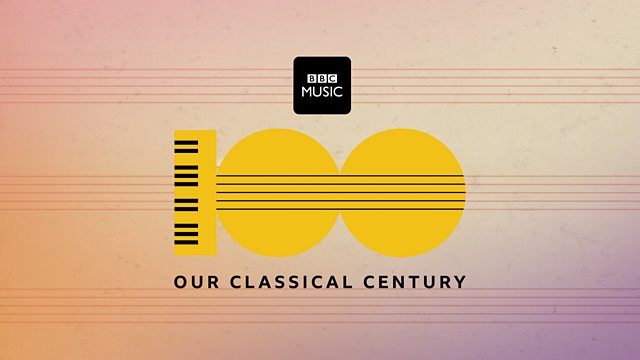 Joseph Haydn: Symphony No 94 ("Surprise")
Music that opened the very first edition of the world's biggest arts festival.
On 24 August 1947, the UK was two years out of war, its economy crippled. Rationing was still in place and European relationships were dismal. Circumstances could have hardly been worse for the opening of a new arts festival. But the Edinburgh International Festival's founder, Rudolf Bing, knew that music could provide hope and unity even at the most broken of political times. It had taken him five years and some deft political haranguing, but by 1947 Bing had himself a festival.
The aim was explicitly internationalist and determinedly non-partisan. German, Austrian and Italian conductors and orchestras were invited for the very first edition, and the Jewish conductor Bruno Walter, who had been banned from working with the Vienna Philharmonic in the early 1940s, was reunited with them at the Usher Hall. They opened the festival with Haydn's Symphony No 94, and gave intense performances of Beethoven's Pastoral, Schubert's Unfinished Symphony and Mahler's Song of the Earth, with Peter Pears and Kathleen Ferrier as soloists. The city of Edinburgh was declared a "platform for the flowering of the human spirit".
This is one of 100 significant musical moments explored by BBC Radio 3's Essential Classics as part of Our Classical Century, a BBC season celebrating a momentous 100 years in music from 1918 to 2018. Visit bbc.co.uk/ourclassicalcentury to watch and listen to all programmes in the season.
This archive recording features the BBC Symphony Orchestra with conductor David Robertson.
Duration:
Featured in...
100 recordings to celebrate 100 years of exciting, inspirational, rule-busting music.
More clips from Our Classical Century