Main content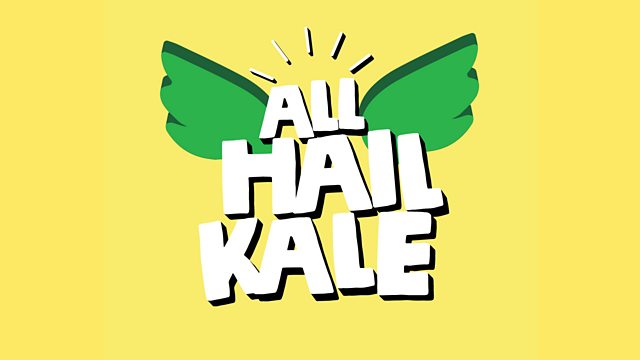 Tony Robbins: Happiness, The Future & Poison Fish
Global guru Tony Robbins reveals how to attain lasting happiness in today's crazy world. He candidly discusses his own challenges – and the American Dream's future in the tech age
Global guru Tony Robbins reveals how to attain lasting happiness in today's crazy world. He candidly discusses his own challenges – and the American Dream's future in the tech age.
A robust chat with the man who has counseled Bill Clinton and Oprah Winfrey – getting to the heart of how to have more meaning in your life. Series finale.
Writer & Presenter: Tim Samuels
Executive Producer: Barney Rowntree
Producer: Nick Minter
Assistant Producer: Sera Baker
Mixing & Sound Design: Ali Rezakhani
Original Music: Xavior Roide
Series Editor: Gloria Abramoff
Special thanks to National Geographic's Explorer show.
All Hail Kale is made Tonic Productions for BBC Sounds.