Main content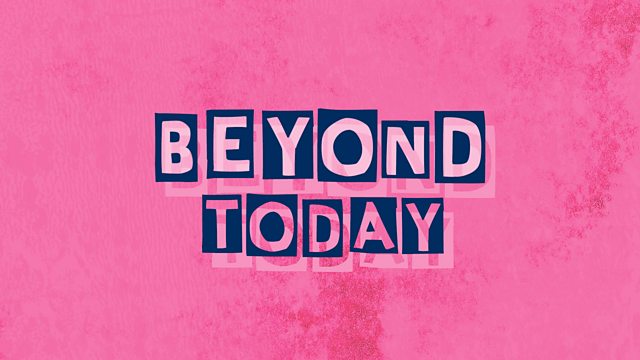 How did normal get so weird?
Author Peter Pomerantsev tells us how the world went topsy-turvy
In the past few years what we think of as normal has changed completely. Ideas and personalities once considered fringe have become mainstream and extreme attitudes seem more acceptable. So who defines the new normal and what will the consequences be? We speak to Peter Pomerantsev from the London School of Economics, who has made a documentary for Radio 4 on the subject. He's also the author of "Nothing is True and Everything is Possible". He tells us why politicians and the media need to change and why Russia was ahead of the game.
Producer: Philly Beaumont
Mixed by Nicolas Raufast
Editor: John Shields