Main content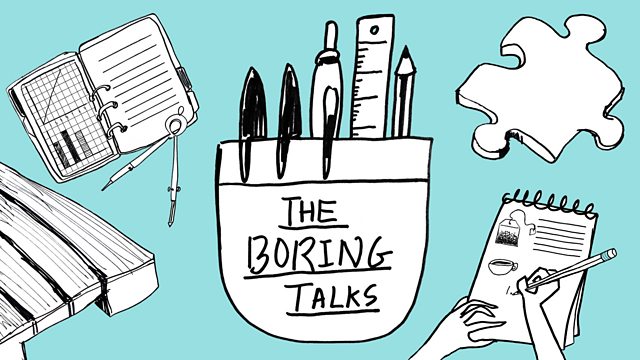 Boring Talks #36 - Shanghai Architecture
From the 'eye of Sauron' building, to a deserted London town. The designer Hannah Cameron takes a walk back through the buildings that shaped her time living in China's biggest city.
Presenter: James Ward
Contributor: Hannah Cameron
Producer: Luke Doran
The Hardest Wooden Pallet Quiz In The World
Podcast
Behind every boring subject is another layer of boringness you could have never imagined.