Main content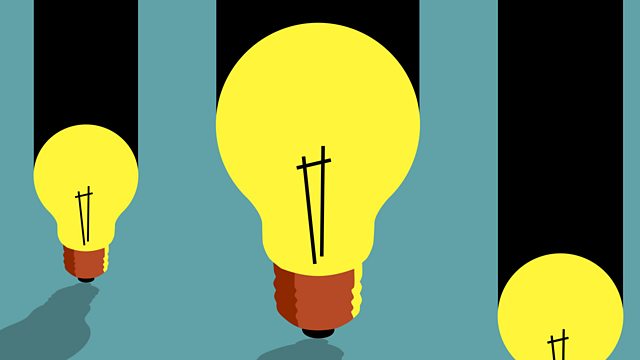 Sea Goings
Looking for Doggerland, turning simple ideas into cosmic art, women and the sea, pregnancy and death, and the world's last remaining Victorian tea cutter turns 150
Conceptual artist Katie Paterson on art which produces candles scented with planetary odours – one of Saturn's moons has a hint of cherry…and how she and co-exhibitor the Romantic painter JMW Turner share an interest in the precise nature of moon light. Writers Julia Blackburn and Charlotte Runcie on the gaze of the beachcomber and searching for lost worlds along the tideline and Cutty Sark curator Hannah Stockton explains why the story of the famous tea cutter is one of survival.
A place that exists only in moonlight: Katie Paterson & JMW Turner at Turner Contemporary Margate until May 6th 2019
Katie Paterson's First There is a Mountain project will tour 25 coastal beach locations from 31 March to 27 October 2019
Time Song: In Search of Doggerland by Julia Blackburn mixes personal history with the archaeological evidence for the Mesolithic peoples who lived on the land beneath the North Sea.
Salt On Your Tongue - Women and the Sea by Charlotte Runcie describes her pregnancy and the death of her grandmother, set against shore walking and myths of women and the sea from ancient Greece to Scottish folk song.
Cutty Sark 150 includes a range of events at Royal Museums Greenwich including a performance by the BBC Singers and of the Pirates of Penzance.
You can hear a Free Thinking Landmark discussion of The Odyssey with Karen McCarthy Woolf, Amit Chaudhuri, Emily Wilson and Daniel Mendelsohn https://bbc.in/2S2QuiE
and a discussion of Mermaids with Imogen Hermes Gowar and Sarah Peverley https://bbc.in/2FPeEH5
Producer: Jacqueline Smith