Main content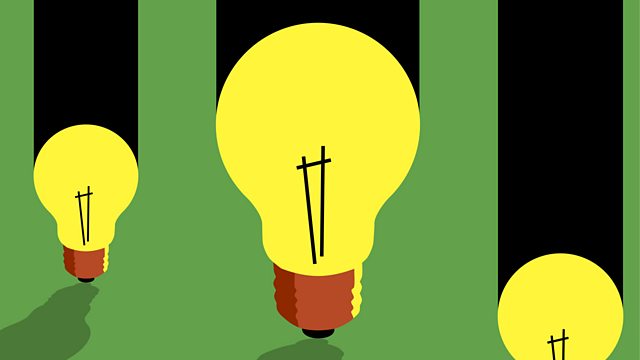 Art & Refugees from Nazi Germany.
Art historian Monica Bohm-Duchen, cultural historian Daniel Snowman and novelist Martin Goodman - author of J SS Bach - join Anne McElvoy. Plus Davos unpicked by Ed Williams.
Following this year's Holocaust Memorial Day, Anne McElvoy looks at new writing which reflects on this history and at a festival marking the impact on British culture of refugees and artists who fled from the Nazis. Ed Williams from leading marketing firm Edelman sifts through the fall-out from Davos.
Martin Goodman's novel J SS Bach is published in March 2019.
Daniel Snowman's books include The Hitler Emigrés: The Cultural Impact on Britain of Refugees from Nazism.
Monica Bohm-Duchen has edited a book Insiders/Outsiders: Refugees from Nazi Europe and their contribution to British visual culture and initiated a festival which is working with 60 nationwide partners including Tate Britain, National Portrait Gallery, London Transport Museum, Pallant House Gallery and Glyndebourne.
More information can be found at https://insidersoutsidersfestival.org/
Free Thinking past programmes include a debate about historical understandings of the holocaust and interviews with survivors https://bbc.in/2U86TzP
Producer: Torquil MacLeod