Main content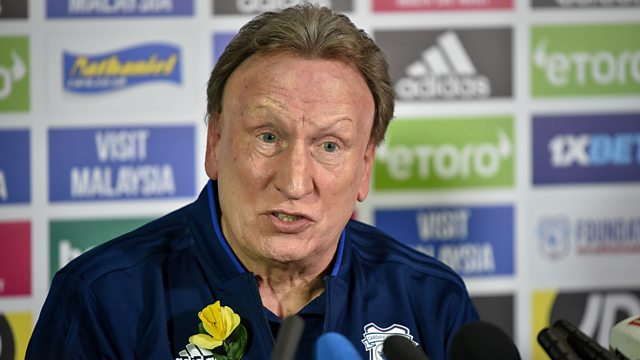 Cardiff players and manager 'seek help' after Sala disappearance
Neil Warnock speaks for the first time since the Argentinian striker's plane went missing
A sombre Neil Warnock speaks for the first time since the Argentinian striker's plane went missing last week.
Our team analyse the 5th Round FA Cup draw as two big sides are drawn together and we look ahead to a big couple of days of Premier League action as Manchester City and Liverpool both play.
Podcast
The latest football news, analysis and big name guests with the BBC Radio 5 live team.