Main content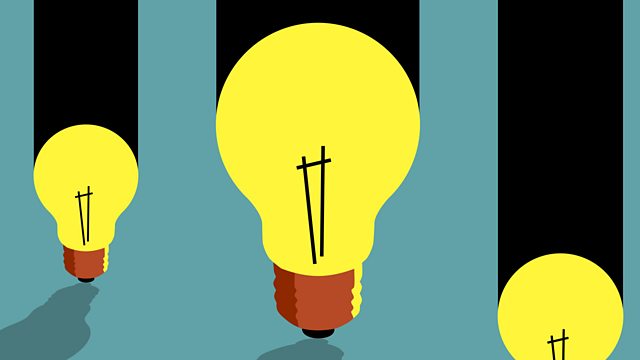 Slow Looking at Art
Is a 30 second look enough to get a painting? Artists Aura Satz & Michael Craig-Martin, poet and art historian Kelly Grovier and neuroscientist, Daniel Glaser debate.
As new shows featuring the Post-impressionist, Pierre Bonnard and the video artist, Bill Viola, open in London, Laurence Scott and his guests discuss the way we experience art from the current vogue for slow looking to the 30 second appraisal scientists say is the norm for most gallery goers. How do small details reshape our understanding of paintings? What about looking more than once? Does digital art require more or less concentration ?
Kelly Grovier's book A New Way of Seeing: The History of Art in 57 Works is out now.
Pierre Bonnard: The Colour of Memory runs from 23 January to 6 May 2019 at Tate Modern. It will show 100 works of art by the French painter created between 1912 and 1947 and will include special evenings of "Slow Looking".
Bill Viola / Michelangelo Life Death Rebirth runs at the Royal Academy in London from 26 January — 31 March 2019
The Free Thinking Visual Arts Playlist with interviews including Tacita Dean, Chantal Joffe and Sean Scully amongst others is here https://bbc.in/2DpskGS
Producer: Zahid Warley