Main content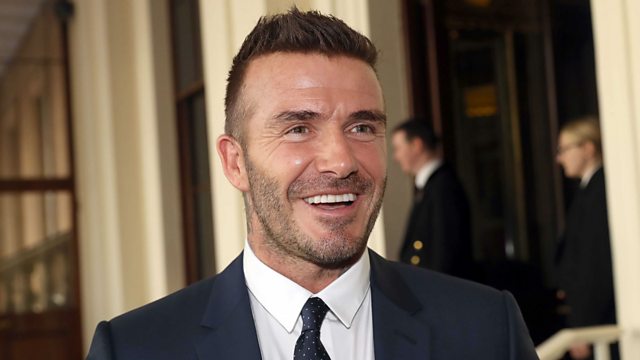 Salford have Becks appeal but Gerrard's Rangers slip up
David Moyes and Pat Nevin join Mark Chapman for a big night in the Scottish Premiership.
Mark Chapman is joined by David Moyes and Pat Nevin to discuss a big night at the top of the Scottish Premiership, and they chew over all the latest football stories, including David Beckham taking a 10% stake in Salford City. They also discuss Maurizio Sarri's comments that Eden Hazard is not a leader in his Chelsea team, and the Telegraph's JJ Bull reveals which Premier League clubs are the best and worst at promoting under-21 talent this season.
Podcast
The latest football news, analysis and big name guests with the BBC Radio 5 live team.