Main content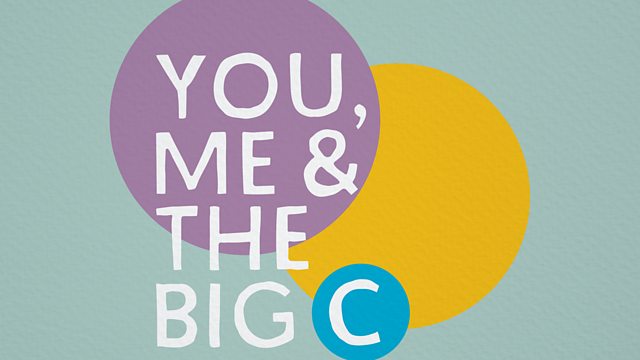 About Exercise
The benefits of exercise pre and post cancer are discussed by the #YouMeBigC team and experts from 'Prehab4Cancer' and the MOVE charity
The benefits of exercise pre and post cancer are discussed by Deborah James, Lauren Mahon and Steve Bland.
 
Project leader Zoe Merchant and personal trainer Kirsty Rowlinson talk about 'Prehab4Cancer' - a programme in Greater Manchester aimed to prepare cancer patients going into treatment.
 
Cancer rehabilitation specialist and founder of MOVE charity Gemma Hillier-Moses talks about her use of exercise in the recovery process.
 
Oncologist and tri-athlete Lucy Gossage, who has 12 Ironman wins, shares her experiences and gives her much needed triathlon tips to the team.