Main content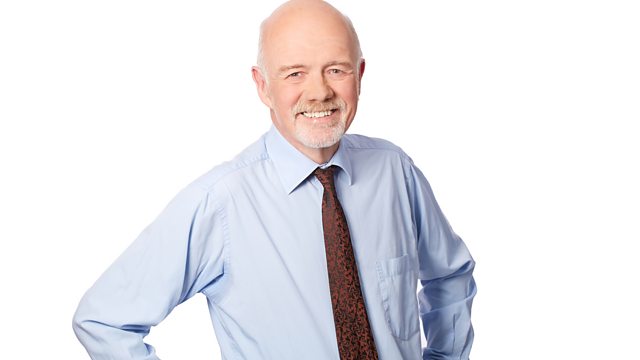 All The Ways
Henry Ayrton winds the weekend down with a playlist that includes music by Sam Cooke, The Coasters, and Hank Williams.
Brenda Lee, Del Shannon, Willie Dixon and others exploring All The Ways
Ain't That Somethin': with the likes of Sam Cooke, Louis Jordan, and Bobby Bland
Cheat! Cheat!: with accusations coming from Hank Williams, Frankie Ford, and The Impressions
And Paul Anka, The Coasters and Annette And The Afterbeats will be found among The American Top Twenty Newcomers of February 1959.