Main content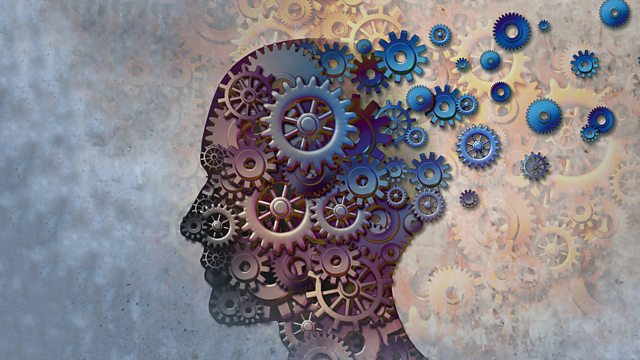 Solving Alzheimer's: The Trillion Dollar Disease
How will governments find the money and workers to care for Alzheimer's sufferers?
Dementia is now a trillion-dollar disease, and with the numbers of patients doubling every 20 years, the burden will fall unevenly on developing countries where the growth rate is fastest. We travel to South Korea, the fastest ageing country in the world, where the country's president has declared the challenge of Alzheimer's to be a national crisis. We meet families struggling to look after loved ones with Alzheimer's and visit the Netherlands, where an innovative approach to Alzheimer's care offers hope for the future.
Podcast
Download the latest documentaries Investigating global developments, issues and affairs.