Main content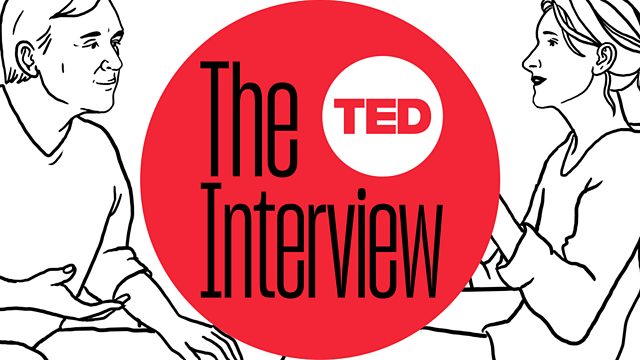 Sir Ken Robinson
Chris Anderson talks to some of the most interesting TED stage speakers: education expert Sir Ken Robinson on creativity.
Founded in 1984 in the USA, TED stands for Technology, Entertainment, Design. The first TED Talks were first posted online in 2006 and since then TED Talks have had many millions of views.
In The TED Interview hosted by Chris Anderson – audiences can immerse themselves more deeply in some of the most compelling ideas heard on the TED stage.
Sir Ken Robinson (still) wants an education revolution.
Do schools kill creativity? Back in 2006, Sir Ken Robinson posed this question to the TED audience – and boy, did it touch a nerve. More than fifty million views and a decade later, Chris sits down with Sir Ken to dig into the changes and progress that have been made, and see if the answer now is any different. How are educators thinking about creativity these days? And why should creativity be a focus at all? With his characteristic verve, wit and sparkle, Sir Ken explains all.
A TED original podcast.