Main content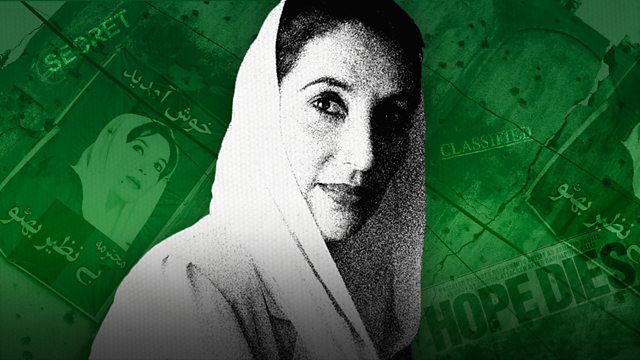 The Assassination - Part Two
Who killed Benazir Bhutto? Why has a 10-year investigation failed to find her killers?
It is one of the world's great unsolved murders. Ten years ago, Pakistan's most prominent politician, a woman people would form human chains to protect from assassins, died in a suicide blast. The intervening years have brought allegations, arrests and a UN inquiry – but not one murder conviction. The victim was Benazir Bhutto.
Podcast
Download the latest documentaries Investigating global developments, issues and affairs.