Main content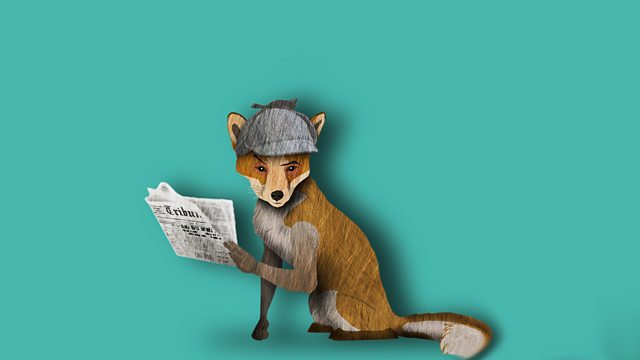 The News Quiz 18 Jan 2019
The News Quiz team on progress with Brexit, how razor brand Gillette hurt a lot of men's feelings, and a mental image of Piers Morgan that even Marie Kondo can't tidy up
The News Quiz team on progress with Brexit, how razor brand Gillette hurt a lot of men's feelings, and a mental image of Piers Morgan that even Marie Kondo can't tidy up.
Miles Jupp hosts, with guests Andy Hamilton, Katie Perrior, Danielle Ward and Phil Wang.
Diana Speed reads the news.
Miles' script is written by Madeleine Brettingham, Robin Morgan & Max Davies, with additional material by Catherine Brinkworth and Esyllt Sears.
Produced by Victoria Lloyd
A BBC Studios Production