Main content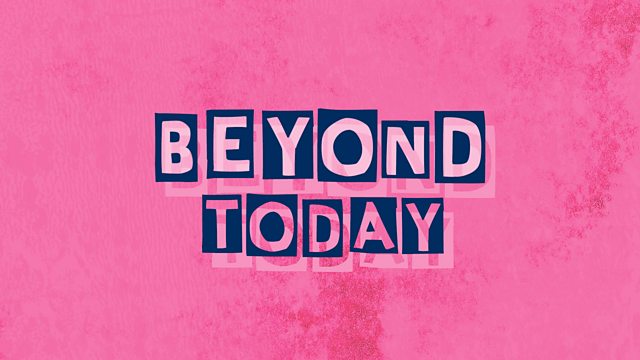 Jon Ronson: what does porn tell us about hypocrisy?
Journalist and podcaster Jon Ronson explains his fascination with the porn industry.
Jon Ronson's new podcast 'The Last Days of August' explores the reasons behind the death of the famous porn performer August Ames, who killed herself in 2017. It is a sad story that casts light on an industry of outsiders who support each other under difficult circumstances. We also spoke to Jon about how the internet transformed pornography and what we can all learn from that. He also tells us why porn films have such weird titles and how people react to his distinctive voice.
Producer: Duncan Barber
Editor: John Shields
Mixed by Nicolas Raufast