Main content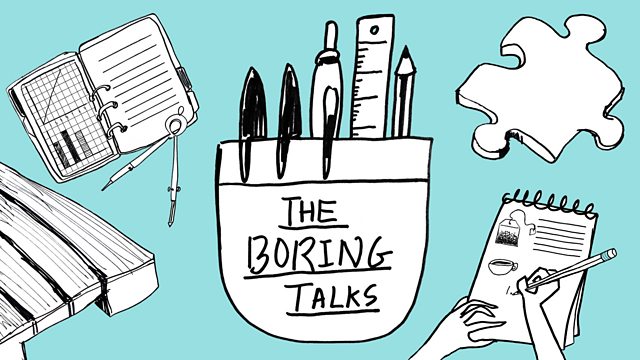 #34 - Sounds of Grassroots Football
The squelch of the white line marking machine, the crack of the ball against the crossbar, the shrill cry of the full time whistle.
Sound researcher Paul Whitty captures the sounds of grassroots football.
Presenter: James Ward
Contributor: Paul Whitty
Producer: Luke Doran
Podcast
Behind every boring subject is another layer of boringness you could have never imagined.