Main content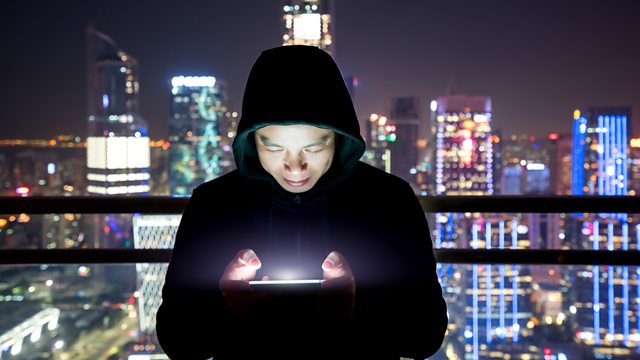 Beyond the Barbed Wire - Cyber Security in the UK
Bletchley Park, the enigma machine and GCHQ mean Britain was a leader of what would become cyber security, we've since slipped. Belfast shows what the industry can do to catch up.
Since Bletchley Park and the enigma machine, Britain has been at the forefront of what would become cyber security. In GCHQ we have a world leader in threat detection and yet our industry lags far behind both the US and Israel.
Jonty Bloom looks at what we could do to make this Brexit proof industry bigger and finds out why Belfast is at the forefront of the UK's research and development to keep us safe online.
He looks at Unit 8200 the Israeli Army's elite cyber security unit which has spun off several successful start up companies because of the unique training system they employ.
Jonty gets to see inside the National Cyber Security Centre which is part of GCHQ's new open policy as it invites investors to see the third round of it's start up incubator.
The 'Catalyst' campus in Belfast's newly redeveloped docks sits beside the shipyard that built the Titanic and is now securing silicon chips rather than building ships. It's buzzing as foreign investment has flowed into to take advantage of its burgeoning cyber security talent pool. A bet placed on the industry a decade ago by Queen's University has paid off with a pipeline of graduates with the specialist skills needed to protect us online.
Each and every heartbeat is unique to its owner and Jonty meets a company using this to secure our information as well as our cars. Getting the chance to test drive their heart beat steering wheel with some disastrous consequences.
No trip to Belfast would be complete without a trip to the pub and here we meet some of the young talent that's drawing this attention. We hear how quickly the start-up culture has grown and how this tech cluster has reached a level that is reversing the once chronic brain drain from the region.
Presenter: Jonty Bloom
Producer: Jordan Dunbar
Photo Credit: Getty Creative Stock