Main content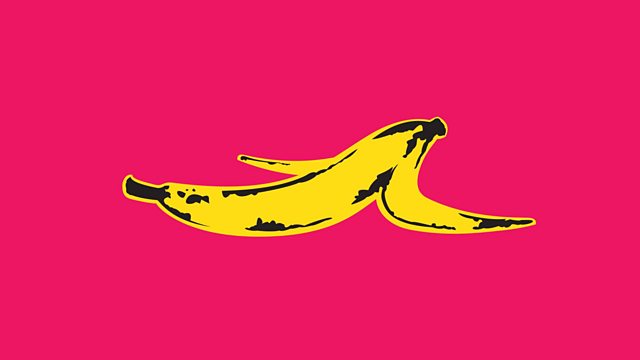 Mark Steel's In Town
Mark Steel visits Hastings in East Sussex and performs for the locals
Mark Steel returns to Radio 4 with the ninth series of his award-winning show that travels around the country visiting towns that have nothing in common but their uniqueness. After thoroughly researching each town, Mark writes and performs a bespoke evening of comedy for the local residents.
In the first episode Mark visits Hastings.
Hastings is mainly known for its famous battle, but they don't like to go on about that. Apart from over seventy businesses with 1066 in the title, you hardly see it mentioned. A lot has happened there since 1066 though; they have an annual Pirates Day, for example, where everyone dresses as pirates and gets drunk. They have Jack in the Green day, where everyone paints themselves green and gets drunk. They also have a statue of a giant winkle, an alley under the prom with a spectacular light show and there are lots of lovely pubs too, where you can watch one of their thousands of bands... and get drunk. Oh, and there's a building supplier called William the Concreter.
Written and performed by Mark Steel
Additional material by Pete Sinclair
Production co-ordinator, Hayley Sterling / Beverly Tagg
Sound Manager, Jerry Peal
Producer, Carl Cooper