Main content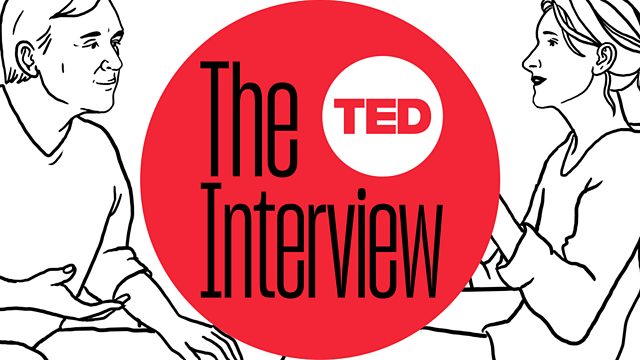 Ray Kurzweil
Chris Anderson talks to some of the most interesting TED stage speakers: engineer Ray Kurzweil on artificial intelligence.
Founded in 1984 in the USA, TED stands for Technology, Entertainment, Design. The first TED Talks were first posted online in 2006 and since then TED Talks have had many millions of views.
In The TED Interview hosted by Chris Anderson – audiences can immerse themselves more deeply in some of the most compelling ideas heard on the TED stage.
Ray Kurzweil on what the future holds next.
Chris Anderson talks to engineer, inventor and futurist Ray Kurzweil about the future of artificial intelligence. recorded live onstage at TED2018. Listen in to hear what the man who makes a living from predicting the future arc of technology thinks is coming our way next - including a specific prediction of when he thinks technology will finally gain human levels of language understanding.
A TED original podcast.